LAS VELETAS VINEYARD
Las Veletas was born purely as a project for family and friends, exclusively driven by the passion making good wine arouses. In our small vineyards we have complete freedom to make mistakes and experiments, abilities that show us the path, and lead us to totally different and exclusive results.
Cabernet sauvignon, Cabernet franc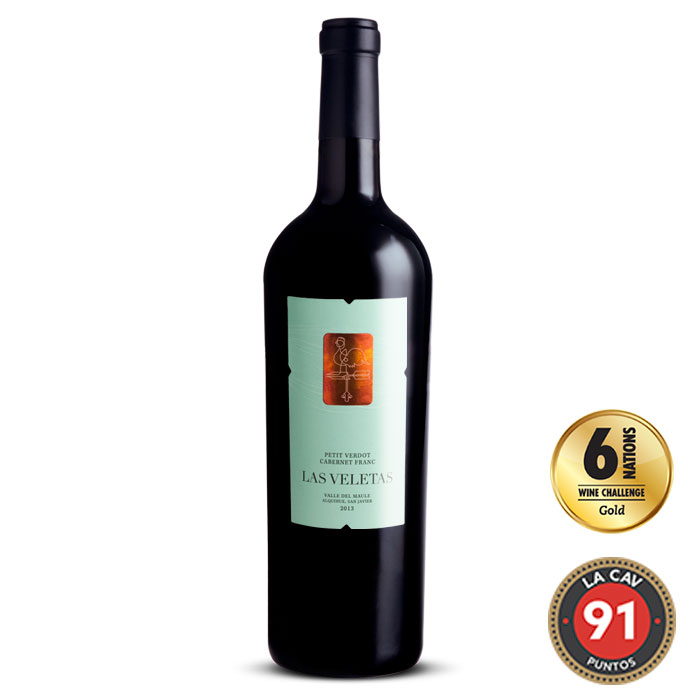 Petit verdot, Cabernet franc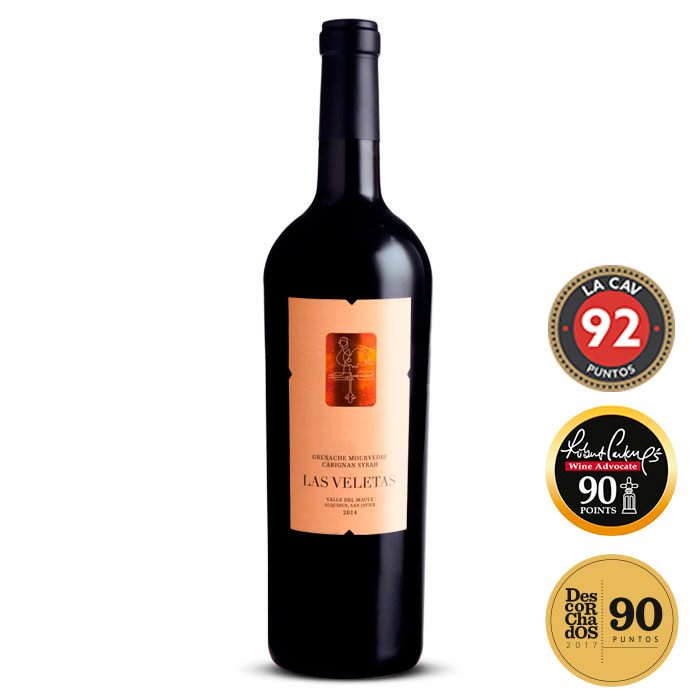 Grenache, Mourvèdre and Carignan
News
Here, you'll find posts
Regarding our vineyard, our wines,
Multimedia files, news about the sector,
Articles about the enology world, and more.